Navigate a hollow planet.
Avoid lasers.
Collect alien artifacts.
Pilot your spaceship from the landing pad at the bottom of a mine shaft on a remote planet to the planet's surface. Pick up luminum crystals along the way that can be traded for upgrades, and if you're lucky you'll collect the parts of some alien artifact that are scattered throughout the caverns. But watch out for those mining lasers, and keep an eye on your fuel supply!
Cavernaut is a cave flyer, inspired by classic titles like Lunar Lander or Thrust, reimagined for todays mobile devices. Using smooth tilt & touch controls, you'll have to make it through 5 levels with increasing difficulty before you reach the planet's surface.
Get it today
Cavernaut is only $0.99 (€1.09, £0.99) on the App Store and runs great on iPhone, iPad and iPod touch. You can also get it for your Android phone or tablet on Google Play.
Features
A randomly generated cave that's different each time you play
Simple touch/tilt controls for super-smooth flying
Five areas with increasing difficulty to master
Lots of upgrades for your ship
Cool neo-retro graphics
Game Center leaderboard and achievements
Old-school pay once & play, no In-App Purchases
In the press
"It made me feel like I was actually the commander of a mission making important decisions, rather than a dude sitting on the toilet screwing around with an iPhone game."
"Cavernaut proves to be quite challenging yet satisfying."
"... subterranean randomly-generated fun."
"A perfect coffee break title that has the addictive components of games from the old days."
Featured in GamesKeys Top Android Games To Lookout for in June 2020 and IOS Games That Are Worth Playing.
Also, Cavernaut was added to the Freeappsforme list of Best Offline Apps for Long Flights, and reviewed in this article.
Media
Here are some gameplay and UI screenshots: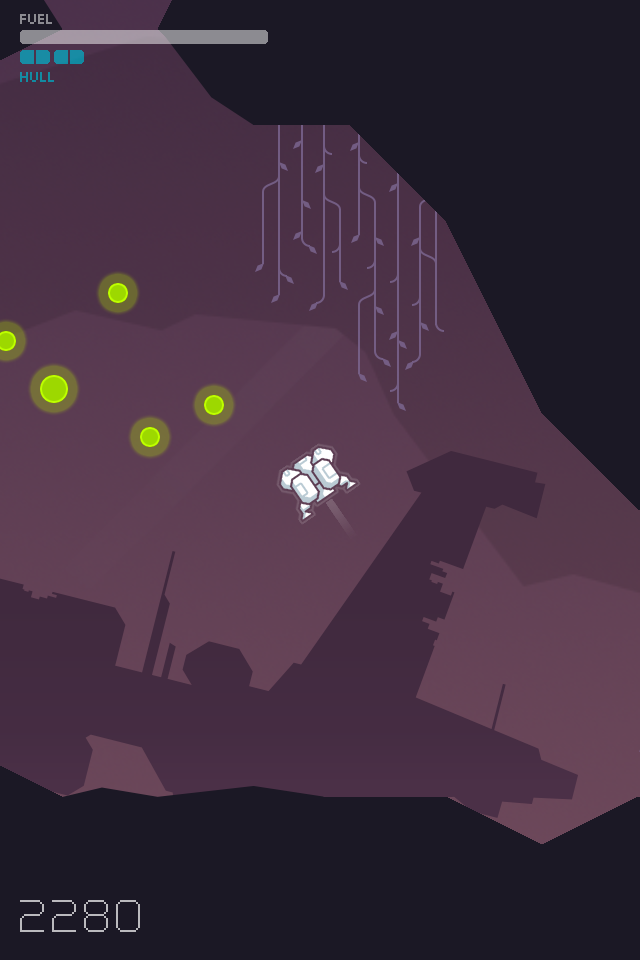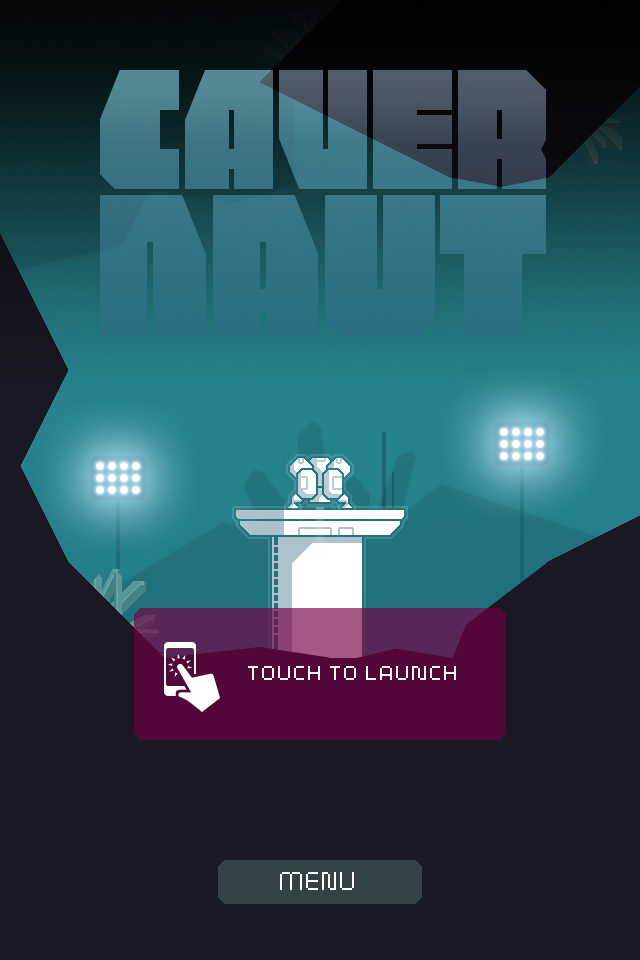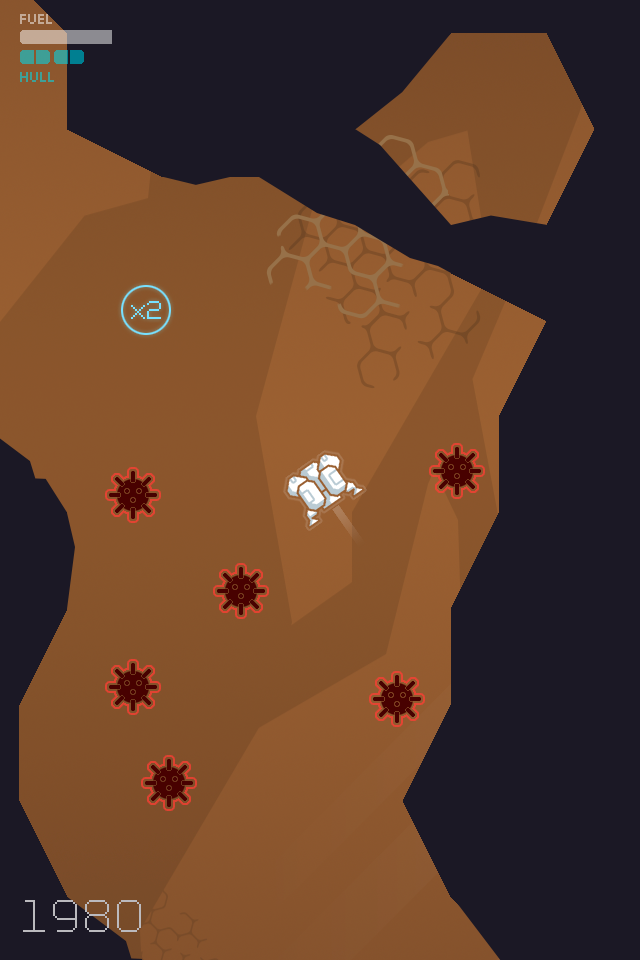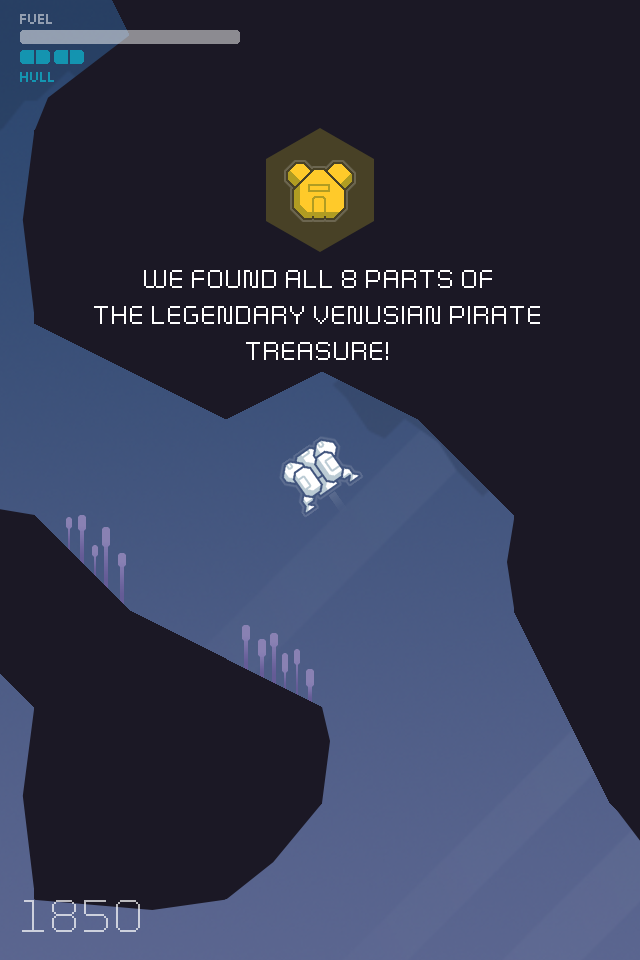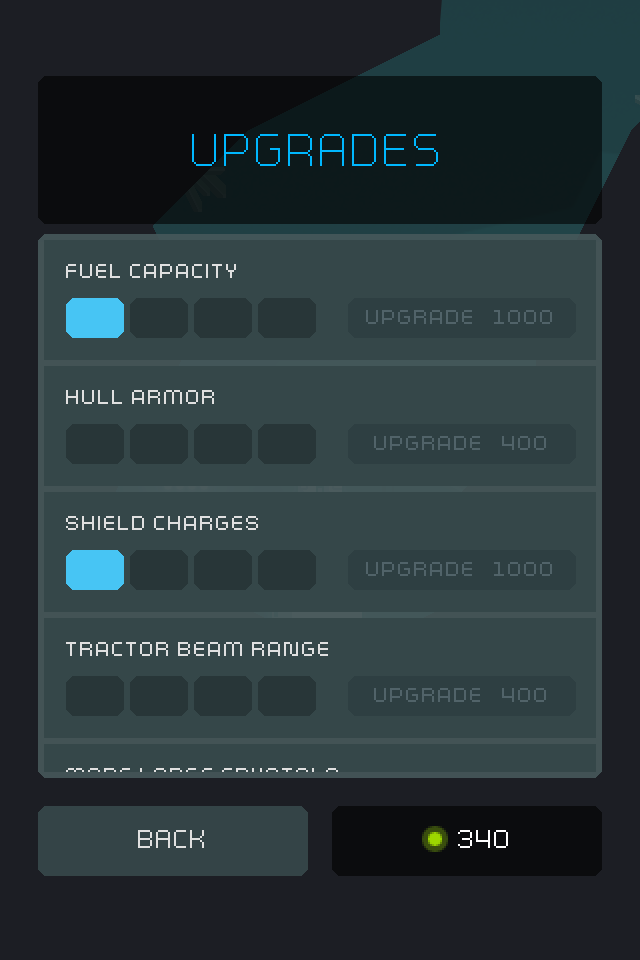 And there's a (somewhat older) gameplay video: Watch it on YouTube.
Soundtrack
If you like the music in Cavernaut, you can get the Soundtrack EP on bandcamp now! It's pay what you want, but any donations are gladly accepted!
Contact
Want to know more? Or just say hi?
Drop me a line at
Follow @EinheitB on Twitter.
Links
Here's the Cavernaut press kit.
Cavernaut thread on the TouchArcade forums. Discussion, praise, and some up-to-date info.
Some WIP screenshots and behind-the-scenes info in my Devlog on the TIGForums.